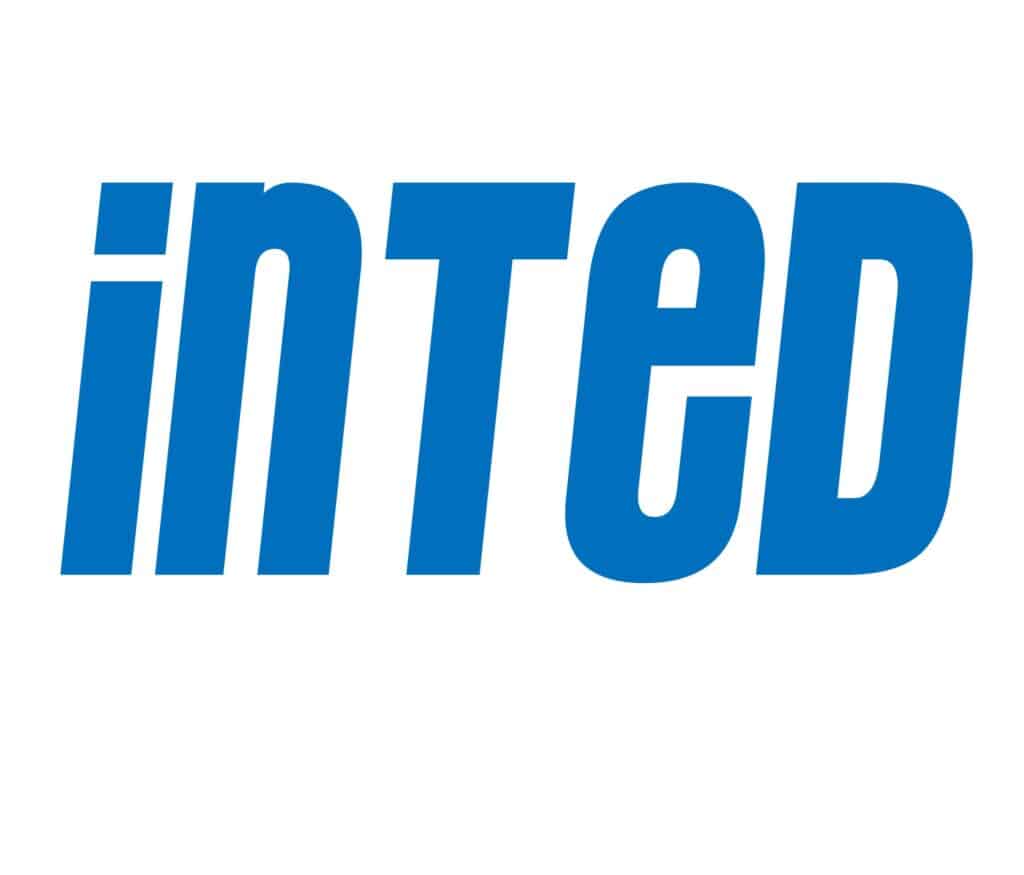 InTED is a company dedicated to promoting the use of digital tools such as 3D scanning and additive manufacturing (3D printing) in education, manufacturing, design, and research. Founded by passionate entrepreneurs, their journey has been marked by growth, learning, and a commitment to offering only the best for their customers. In this article, we will explore the different aspects of InTED's mission and success, as well as their plans for the future.
The Journey To Success
InTED's journey began with a laptop and a color printer. With limited resources, the founders faced cash flow challenges but prioritized paying back borrowed money promptly. They attribute their success to finding good partners, diligently saving, and being smart with their investments.
Establishing Trust Through Expertise And Honesty
InTED differentiates itself from competitors by taking the time to understand customer needs and offering honest, expert advice. By using and understanding the products they promote, InTED builds trust with customers and ensures they receive the best possible solutions.
Key Factors in InTED's Success
The success of InTED can be traced back to meeting the right people, reading to stay motivated, and having a great product lineup. Building strong relationships with customers and industry partners has been crucial in fostering growth and overcoming challenges. Part of InTED's success lies in their ability to offer innovative and cutting-edge products to their customers. Let's take a closer look at two of their featured products:
Featured Products:
Fabweaver A530 Professional 3D Printer
The Fabweaver A530 is a high-performance 3D printer that offers a range of features beneficial for users, including:
A controlled heated chamber for better repeatability and accurate printouts, resulting in less warping and delamination for larger models.
A double glaze glass panel door for effective temperature control within the chamber.
A larger build volume of 310x310x310mm, which is bigger than the Ultimaker S5 and Stratasys F170.
A PIN code access control for enhanced security.
Locking glass door and top panel during operation to prevent potential injuries.
Intelligent sensors that provide accurate and reliable automation.
Compatibility with third-party filaments for a wider range of material options.
A competitive price that offers value for money, including features like a controlled heated chamber, security PIN code, auto bed leveling, dual nozzles, HEPA filter, flexible build bed, and Wi-Fi connectivity.
If you want to learn more about the Fabweaver A530 and its features, visit this link.
2. Calibry 3D Scanner
The Calibry 3D scanner is a hand-held, portable device designed to make 3D scanning more accessible and affordable. This versatile scanner captures objects ranging from 30cm to 10m in length and excels at scanning traditionally difficult surfaces. Features of the Calibry 3D scanner include:
A built-in touchscreen for on-the-go scanning visualization without the need for a computer screen.
Lightweight and portable design, weighing under 900 grams (1.5lbs).
Fast capture rate of 35 frames per second, allowing up to 3 million points per second.
Ability to scan challenging surfaces, such as sharp edges, black and glossy objects, and fur and hair.
Complementary and powerful software with unlimited licenses included.
A proprietary camera developed specifically for the Calibry scanner, ensuring faster, cheaper, and better performance.
Three tracking modes for versatile scanning: geometry, texture, or markers.
Optional calibration using the provided board.
Capability to scan objects of almost unlimited size, from car doors to entire cars.
If you're interested in discovering the capabilities of the Calibry 3D scanner, click here.
Navigating Risks And Concerns
InTED's founders are aware of the high cost of doing business in Singapore, with rent and labor costs being their primary concerns. They remain vigilant about these challenges and continue to strategize to overcome them.
Adapting To The COVID-19 Pandemic
The COVID-19 pandemic has emphasized the importance of having a strong online presence. InTED has embraced this new reality and adapted to ensure their continued success in these challenging times.
Areas For Improvement
InTED acknowledges that their marketing and brand awareness efforts could be improved, and they plan to focus on consistent and targeted marketing strategies moving forward.
Expansion And New Offerings
In 2023, InTED expanded its product offerings by adding a hybrid laser and blade cutter machine to its lineup. They are continuously exploring new products and services to better serve their customers.
Exciting Future Plans
InTED is planning to expand into more professional high-end equipment, grow their 3D printing and scanning services, and provide training. By continuing to innovate and offer cutting-edge solutions, InTED aims to stay at the forefront of the industry.
Advice for Aspiring Entrepreneurs
InTED's founders encourage aspiring entrepreneurs to have a plan for finding and retaining customers, know their financial limits, and keep things simple. These principles have served as a guiding light throughout their journey.
Conclusion
InTED's story is one of passion, determination, and innovation. By remaining honest, customer-centric, and committed to continuous improvement, they have established themselves as a leading player in the digital tools industry. Their journey serves as an inspiration to aspiring entrepreneurs and a testament to the power of perseverance and adaptability. With the addition of cutting-edge products like the Fabweaver A530 Professional 3D Printer and Calibry 3D scanner, InTED continues to showcase their dedication to providing innovative solutions and fostering digital innovation and education.
Visit InTED's website here.