We are so confident that we are offering you a risk-free trial
Watch Our Highly Educational Video Before You Start…
Full of actionable tips and insights for your business
unlock crazy business growth with kaizenaire
Your Offshore Philippines Team Can Do Way More With Your Guidance
Many Singapore business owners assume Philippines talents can only perform entry to mid-level work regarding offshoring.
This misconception comes from the industry's emphasis on "low-cost" and promoting entry-level jobs.
The truth is, with the proper training and guidance, your Philippines Team can take on managerial and key-decision making roles in your business. Build a great team within your company that stays with you long-term. Having talents in your company is key to your business success.
Grow Your Team Despite The Labour Crunch In Singapore
Any business needs human capital. Any successful business needs a team of great people. Hiring & retaining a team of talent in Singapore is a near-impossible task for most companies. Offshore to the Philippines to build your team for better loyalty, lower cost and long-term success.
Offshoring is NOT Outsourcing
Bad experience in using online freelancers or outsourcing platforms? While these platforms are great for getting some tasks done at low cost. Outsourcing or using freelancers is not a viable long-term solution. Offshoring is the way to go for serious business owners who dream big.
Navigate The Cultural Nuances With Kaizenaire.
While Singapore & Philippines' cultures are similar, significant differences exist. Kaizenaire will assist you in navigating the cultural nuances of building and managing the HR aspect of your offshore Philippines team. Details matter and make a significant impact on the end goal. This is the Kaizenaire difference.
Hire Your Offshore Philippines Team
Empowered By ChatGPT – A Real Game-Changer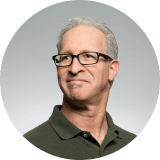 Your graphic designers will help you with all your business' branding, print, and visual needs. Get more work done in real-time with your full-time graphic designers. AI tools like ChatGPT + Midjourney increase your employee's productivity by leaps and bound by ensuring quality.
Graphic designers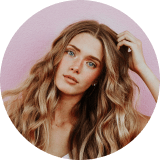 In this highly digitalized world, copywriting + content in digital marketing make all the differences in sales conversion. Empowered with ChatGPT and AI tools, your content writers can now deliver more work at consistent and higher quality.
Content Writers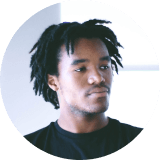 Hire your in-house social media marketing specialists to take care of all your business touch points across different social media platforms to engage your customers consistently. Empowered by ChatGPT + Midjourney, improve your social media presence and sales conversion.
social media marketing specialists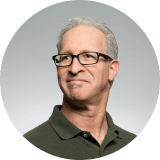 Your website is a valuable online "retail store." With ChatGPT + AI tools, get more product sales and leads. Leverage ChatGPT to generate interesting web content ideas to improve your bottom line.
web designers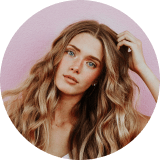 Need to generate high-quality and visually aesthetic photographs? Hire in-house 3D renderers to create photo-realistic images for your marketing campaigns instead of paying for photography. AI tools further enhance your 3D renderers' productivity.
3D Renderers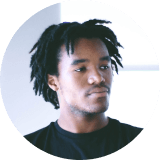 Even though we live in a highly-digitalized world, the "human touch" is still very much valued. Telemarketing still works. Empower your telemarketers by tapping on ChatGPT – generate highly converting phone scripts and FAQs using AI technologies for better sales conversion.
telemarketers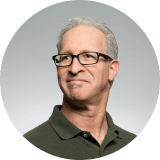 Bad customer experience and negative reviews can hurt your business' reputation. Invest in after-sales for your business by hiring dedicated customer service specialists. Leverage on ChatGPT to improve FAQs, workflows, phone scripts and customer service SOPs.
Customer Service (voice and non-voice)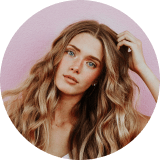 Ranking In Google is vital to your business success. Hire dedicated SEO specialists for your business to gain that additional edge. Take advantage of ChatGPT to craft your SEO strategy and implement content at scale using AI tools. Leverage your offshore talent + ChatGPT
SEO Specialists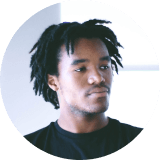 Engage your existing customers or acquire new ones with lead generation & outreach specialists. Hire dedicated experts empowered by ChatGPT to keep your sales pipeline full. Tap on AI to generate new ideas to engage your prospects. Win with Philippines Talents + AI
lead generation / Outreach specialists
Wait! Before You Proceed With The Trial…
It is important to note that there is no "Super Employee."
It is highly tempting for any business owner to want to hire a "SUPER EMPLOYEE" that can learn and do everything. But the truth is, most business owners fail in offshoring due to unrealistic expectations.
If you are looking to hire an employee who "knows it all", and has to "learn it all" and "do it all" – you are self-sabotaging and setting yourself up for failure from the start.
While some talents in the Philippines might fall into this 0.1% bracket of being a super employee, this is not a sustainable and scaleable strategy for offshoring. To ensure you succeed in offshoring in the Philippines, it pays to understand that you must build a team with different specializations. Allowing each employee to focus on their core competencies and continuously upgrade their relevant skills while contributing to your business as a team is a winning formula for our clients and within Kaizenaire. This methodology is sustainable, SCALABLE, and key to your business's long-term success.
As you work and guide your team (together with Kaizenaire) over the years ahead, potential candidates for managerial positions within your team will surface. We advocate a "promote from within" HR strategy to groom future managers and key appointment holders for your business.
Kaizenaire's "Risk-Free Trial"
We are so confident in our services that we are offering you this
To lower your risk to the minimum possible, we love you to get started with our "risk-free trial" with a Done For You service package at a one-time cost of SGD$200 for the trial (full payment only upon confirmation of your offshore employees in the Philippines after the trial).
Kaizenaire will get your requirements, screen the candidates (saving you the effort of going through hundreds to thousands of resumes) and even interview them on your behalf without you lifting a finger. The "Singapore-styled" HR recruitment and interview methods do not work in the Philippines. Kaizenaire's Philippines HR team will gather your requirements and find the most suitable candidate on your behalf.
The best way to evaluate a potential employee is to work with them…
Traditional HR recruitment agencies (we are not one) provide you with resumes and leave the interview process to you. Kaizenaire goes a step further to help you choose the candidate and arrange for a paid trial with them for you to evaluate their performance. Our HR team will also help your employees understand the Singapore working culture during this period.
Why Is Your "Risk-Free Trial" Not Free?
The SGD$200 you pay goes into paying for the employee's 5 days' work and cover some of our administrative cost. For the service level we render, we are taking on a lot of risk to help you succeed in offshoring to the Philippines. If we make this "free," it will attract a lot of "not-serious" business owners who abuse our services. You only pay the full recruitment fee after you are happy with your employee's work during the 5 days trial.
Start Your "Risk Free" Trial Now
Only available to new customers for the first employee. Full recruitment fees apply upon the confirmation of the employee.
Start Your "Risk Free" Trial Now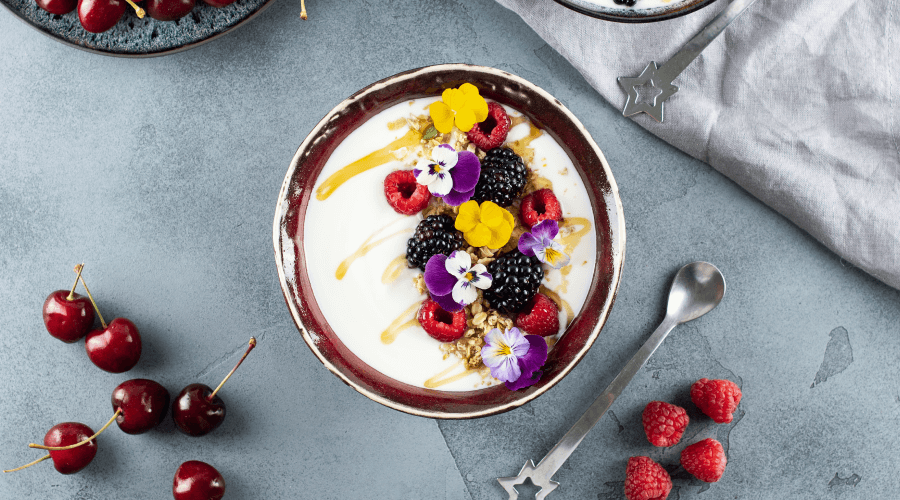 This is Heading Two
Bring to the table win-win survival strategies to ensure proactive domination.
Free Download
Get this eBook now, for free